Athos Souza é um grande parceiro da Lampejo. Desenvolve um trabalho fotográfico único, de grande sensibilidade e apuro artístico. Sua identidade visual deveria refletir a singularidade do seu olhar fotográfico tanto para seus projetos autorais quanto para ensaios comerciais.
Athos Souza develops a unique photographic work, of great sensitivity and artistic care. His visual identity should reflect the singularity of his work, both commissioned and authorial.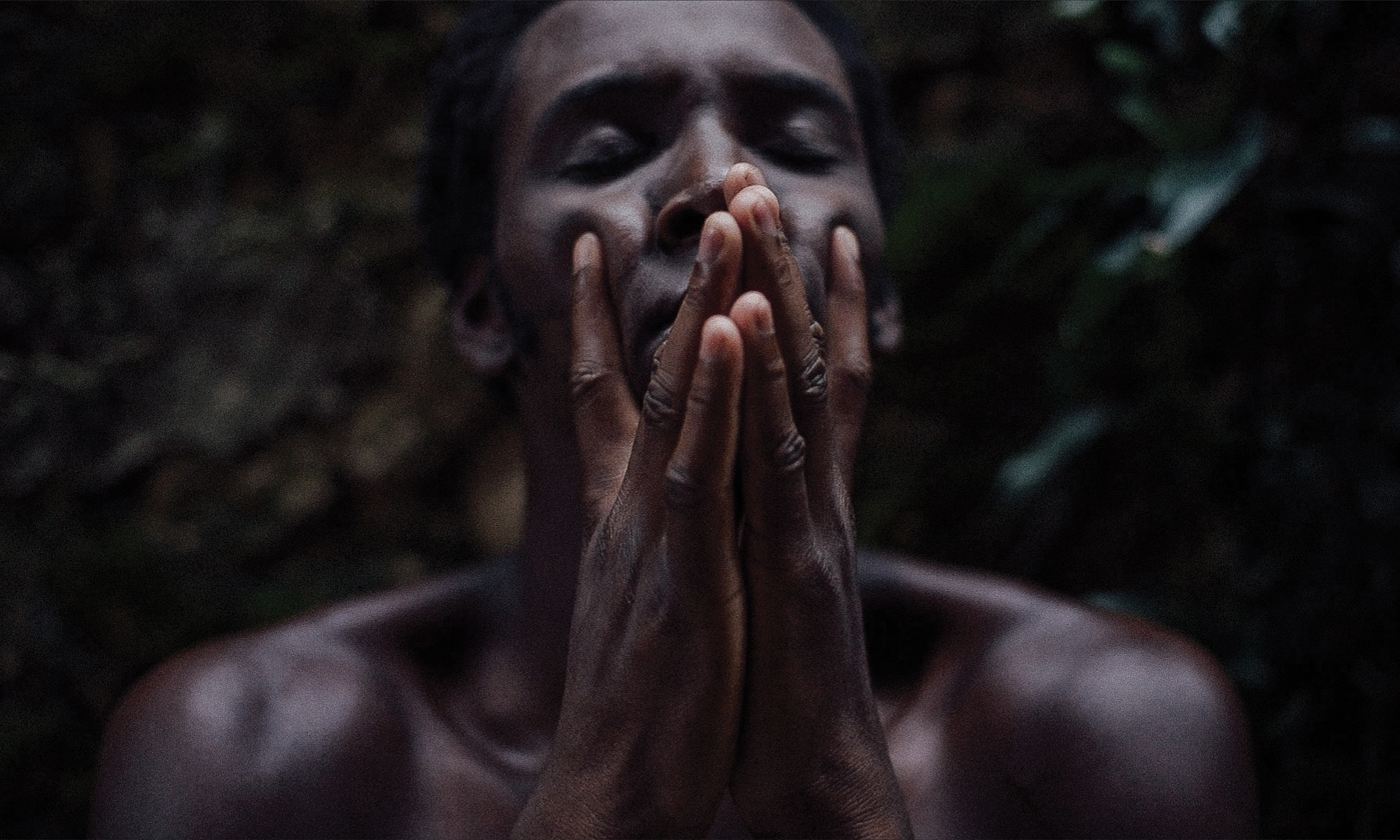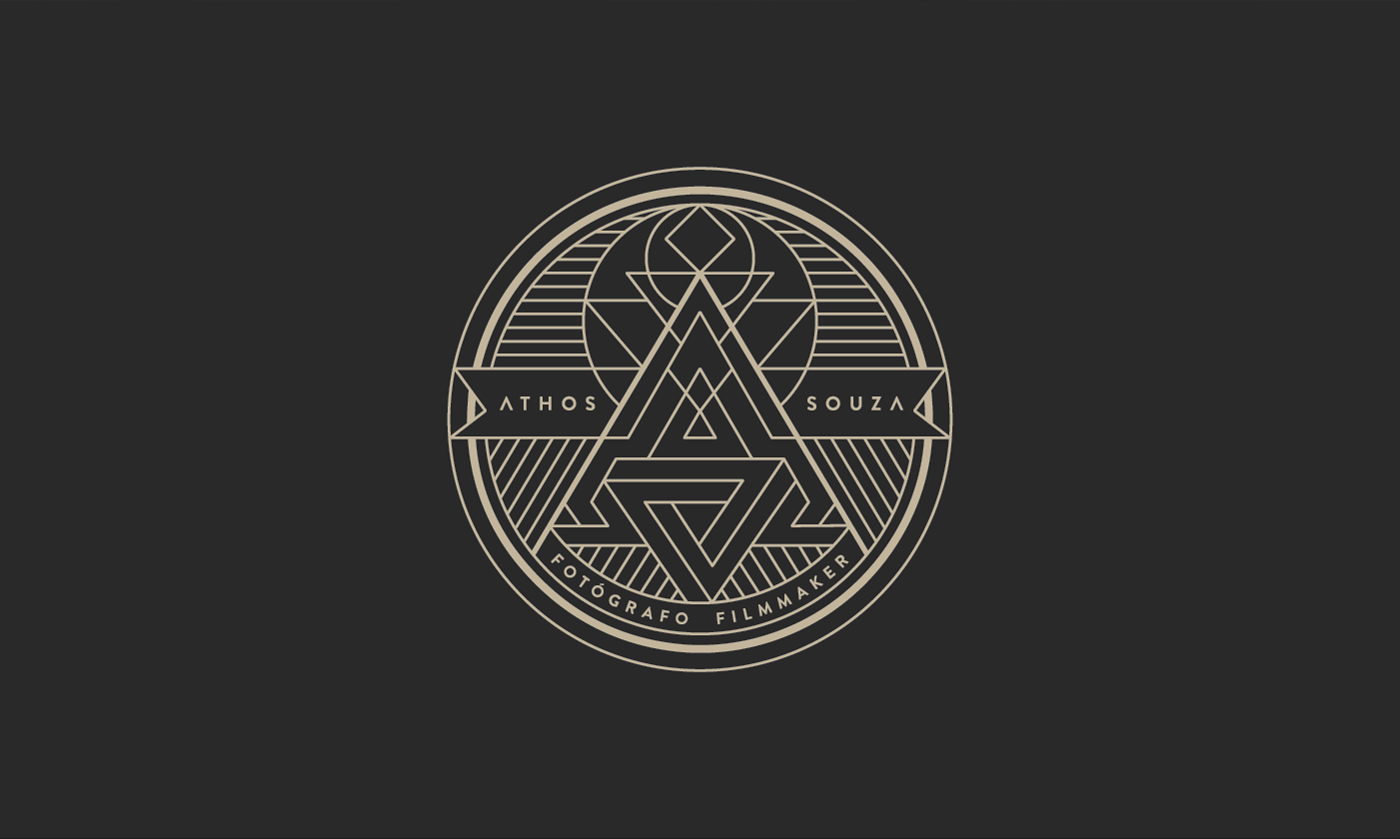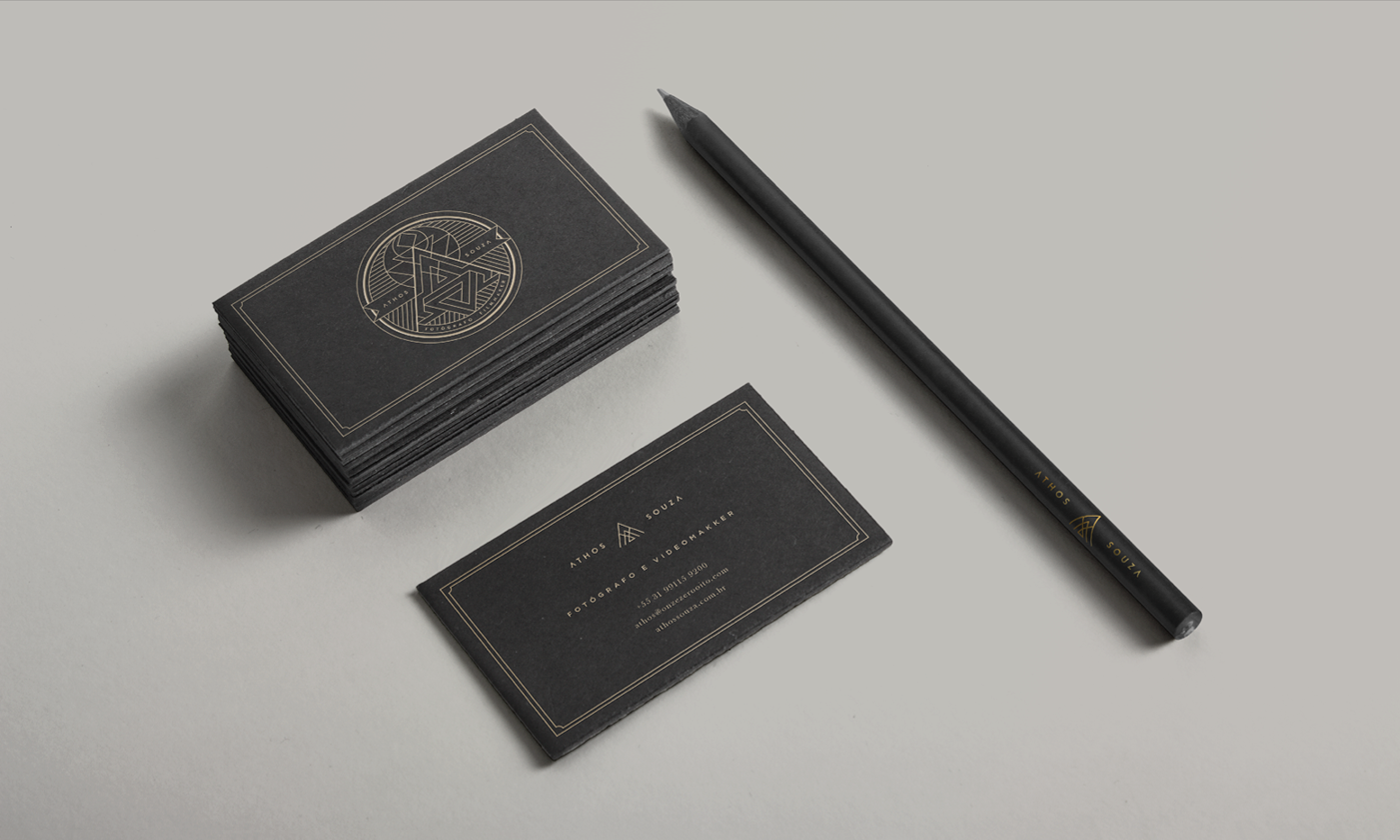 Impressão em hotstamping dourado fosco em papel paraná preto.
Printed in golden hotstamping on black carton paper.